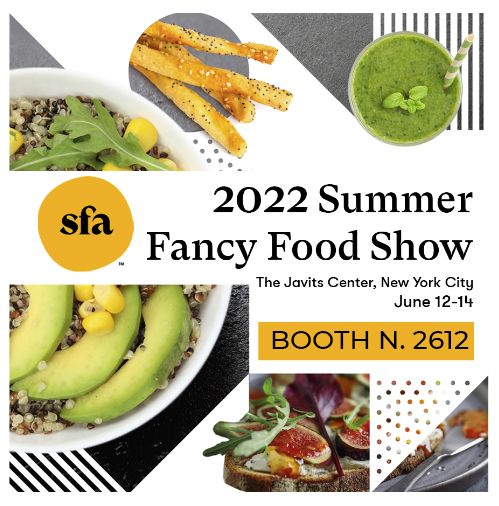 It's already summertime which means that the Specialty Food Association's 2022 Summer Fancy Food Show is going to take place soon.
As the largest U.S. show devoted exclusively to specialty foods and beverages, Summer Fancy Food is one of the best opportunities for companies to enter the US market. This is the reason why, also one of I-CUBE suppliers which is a typical Italian roaster coffee company, Moca srl, will take part in the event.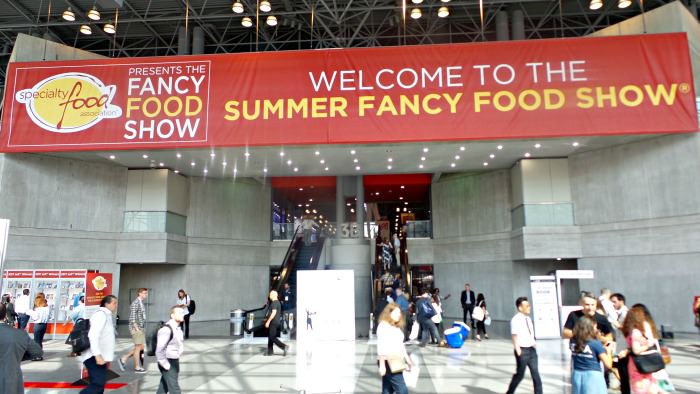 After the 2022 Winter Show in Las Vegas which hosted about 10,000 in-person participants, it is expected the Summer Show to be larger, with a greater number of domestic and international exhibitors and more opportunities to network and get business done. The event will take place on 12th – 14th June 2022 at the Javits Center in New York City.
Moca, with its very long experience of over 70 years, is one of the best Italian coffee roasters based in Pomezia, a small village close to Rome which is going to present its products in capsules, grains, pods, and filter coffee at the event.
At Summer Fancy Food, it will be possible to find coffee, drinks, food ingredients, organics, canned products, and much more.
ICUBE ITALY, as International and Export Consultant of Moca srl is going to help the company to select the most appealing and suitable coffee products for US market to be presented during the event with the aim of finding buyers in the American market.
CAME TO VISIT US AT BOOTH N. 2612